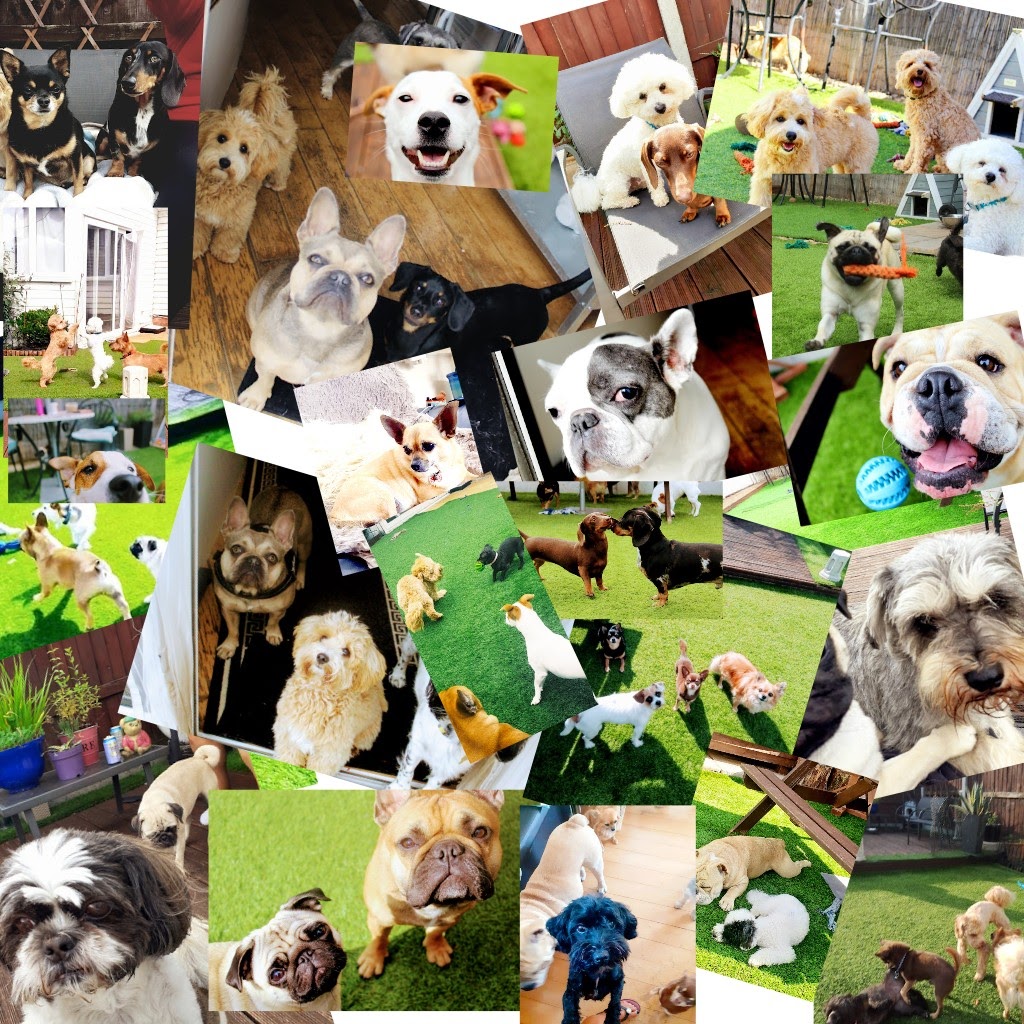 So what have we been up to this week…….
We had our first inspection since starting the business and were overjoyed to be awarded the top rating of 5 Stars !! We can't thank our clients, the furry and the not so furry, enough for making this job the best job in the world.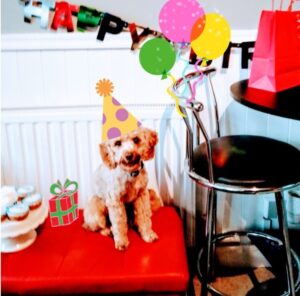 …….and we celebrated yet another 1st birthday!
Spring is here!…..Sun's out, ball pit's out……
Check out our Facebook  for loads more videos.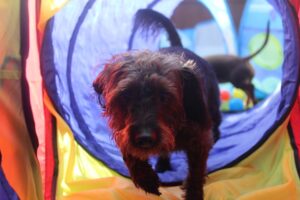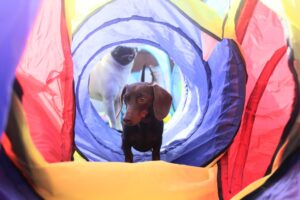 …and when it's time to rest we rest.  Some of the pups sleep and some just have a quiet lie down. It's very important to have some rest time, and really important for puppies to learn to switch off even if they don't actually sleep.

Why not let your little one  become a member of the Small Paws Playdate Posse, and be part of all the fun!
Guaranteed to put a smile on their face and yours.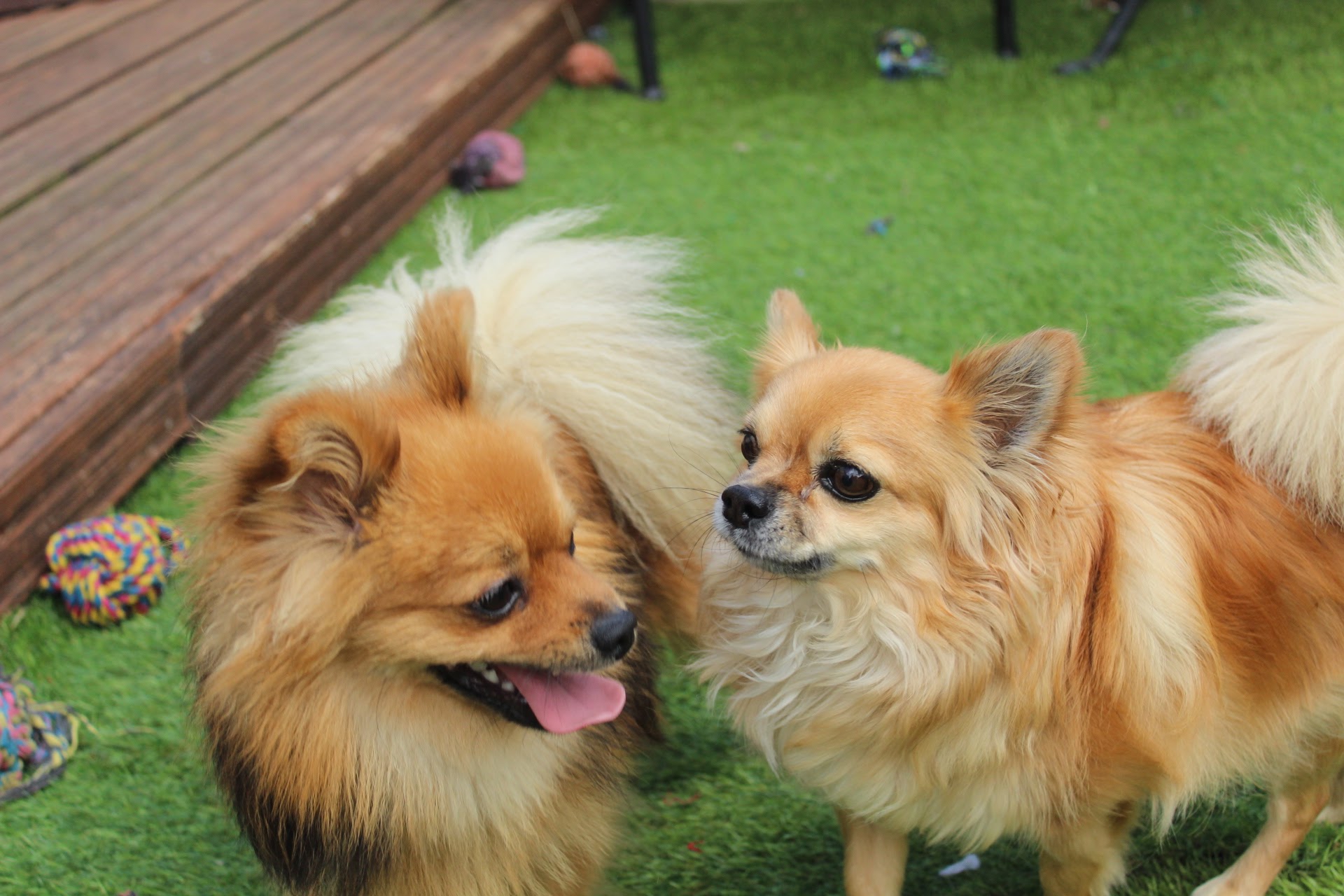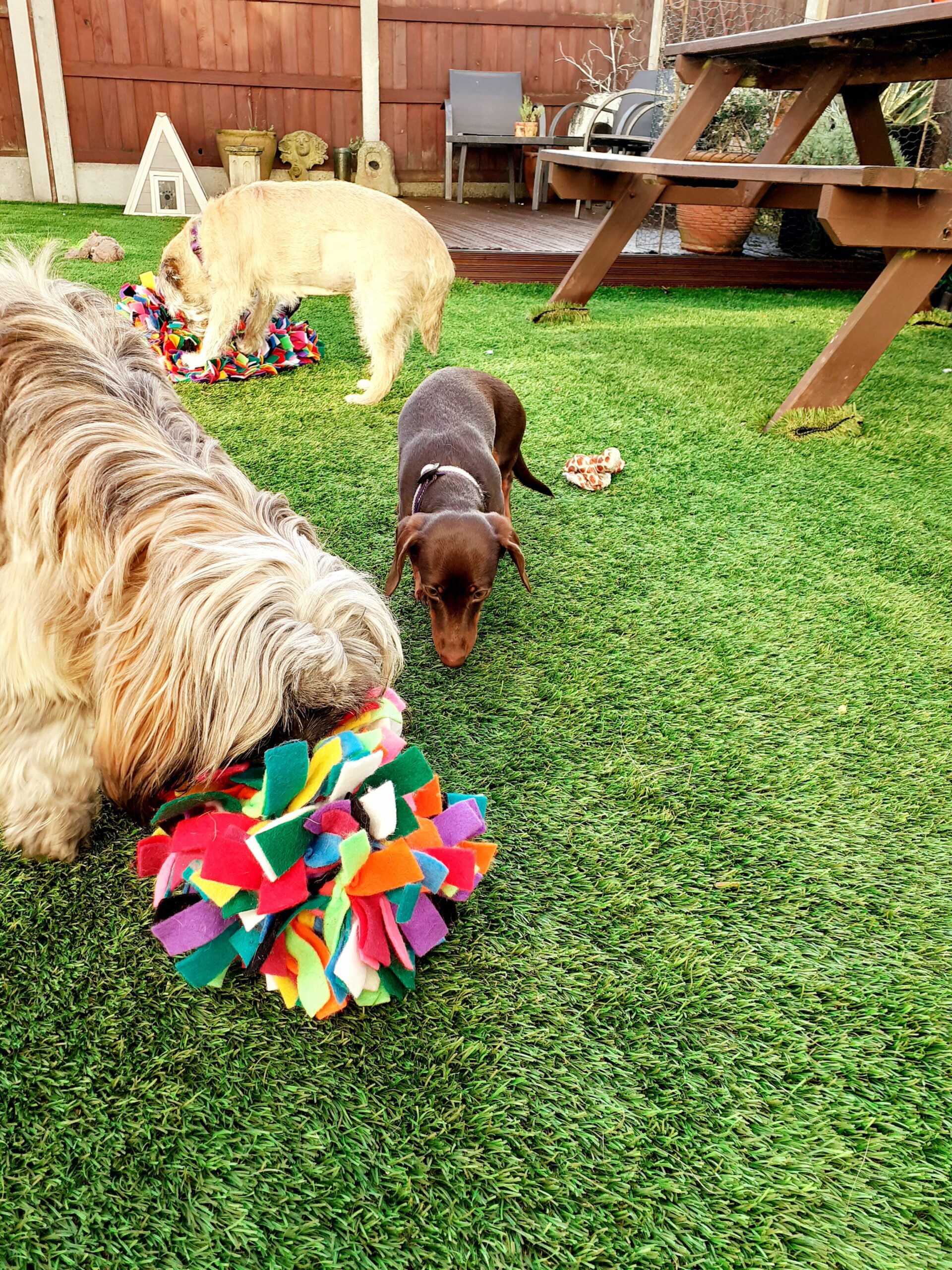 Those eyes...and ears!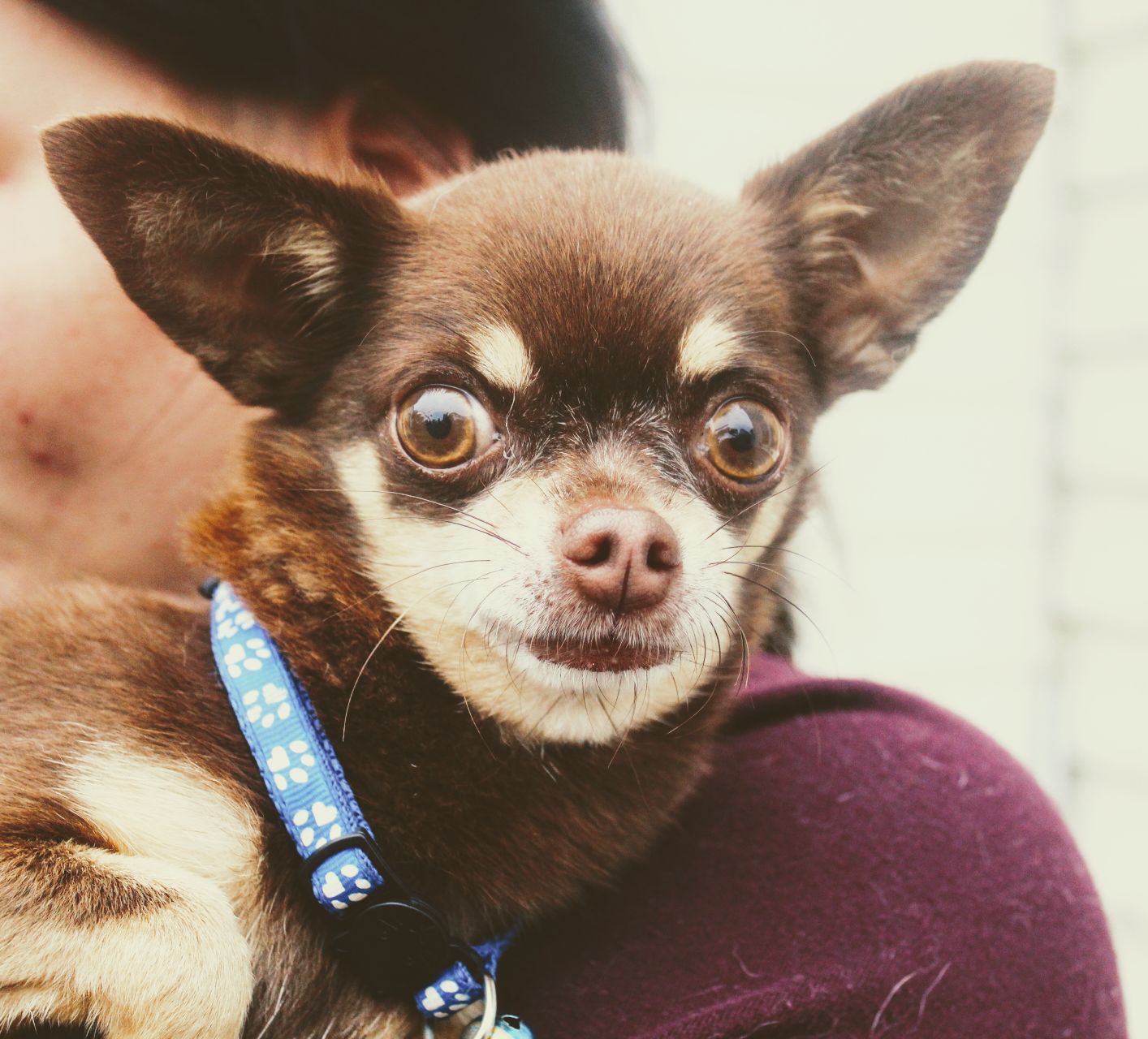 ....that nose!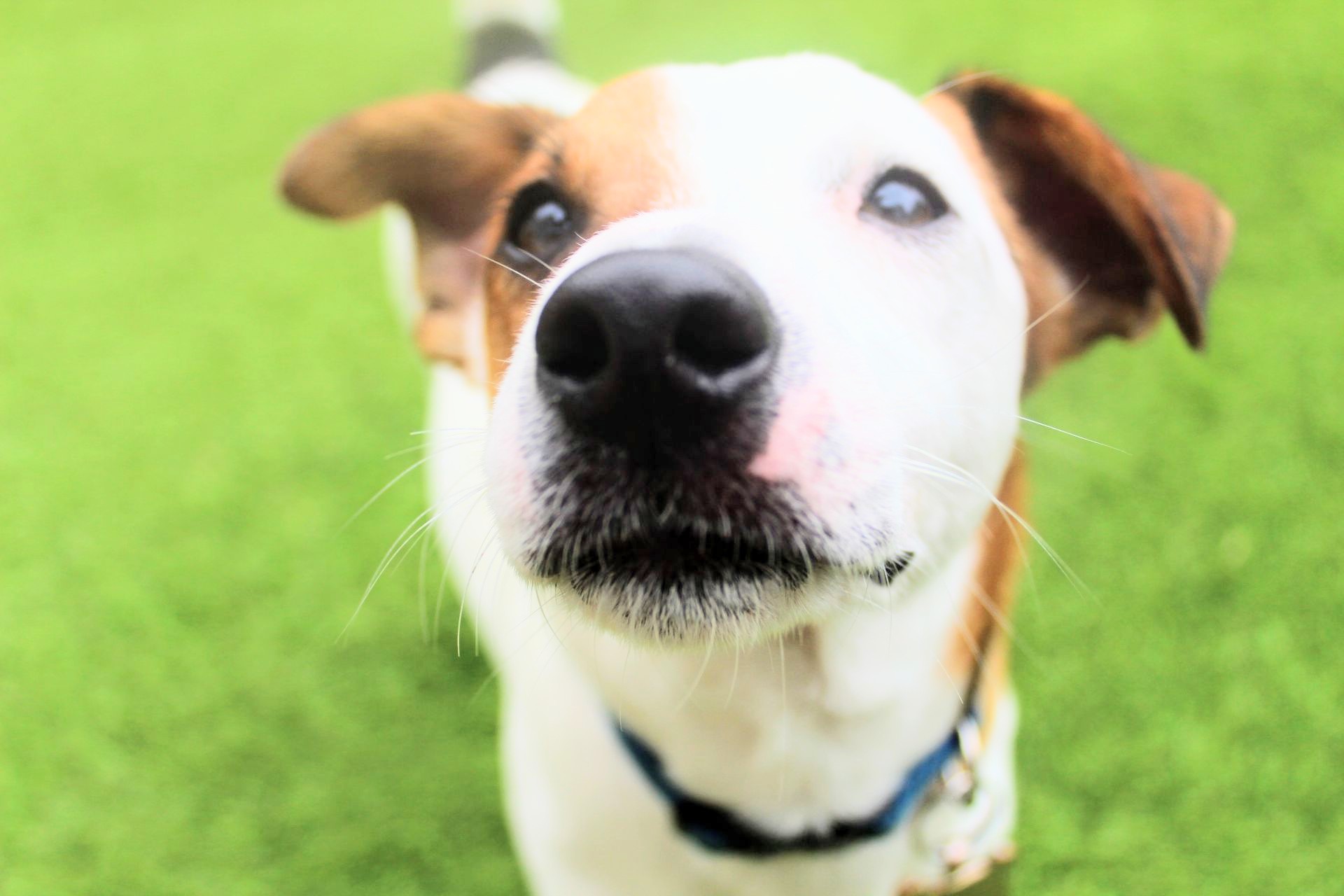 ..that smile!