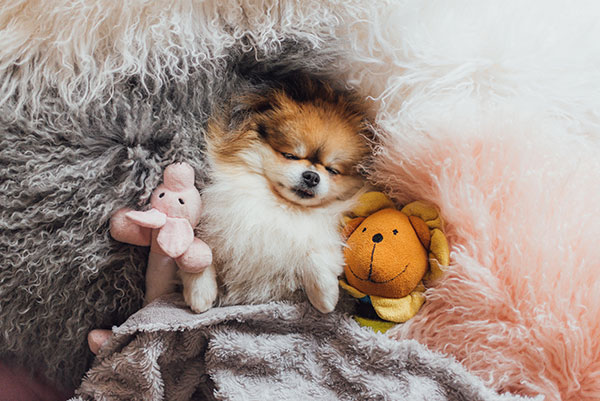 Being away from our dogs is hard enough without worrying if they are ok and being cared for properly.  Here at Small Paws we want them to have a home from home experience.  They will be cared for as if they were back home, allowing you a worry-free time away from them.
Of course you will think about them while you are away, but it will be happy thoughts knowing they are in safe hands.  We will also send you regular photo and video updates!
Going on holiday?
We can provide a pick up and drop off service where possible, or you can drop them to us on your way to the airport and pick them up on your way back.
If you're anything like us, the first thing you're dying to do as soon as you step off the plane is have a furry cuddle! With our home being 8 miles from Southend airport, 24 miles from Stansted airport, and 42 miles from Gatwick, that furry cuddle time will come a lot sooner!
And your time away doesn't always mean your annual holiday…….
Going into hospital?
Whether you are given advanced notice of this or it all happens suddenly, we are here to put your mind at rest.  Knowing your treasure is being looked after and loved will allow you to concentrate on gettng yourself better.
Surprise weekend away?
Whether spur of the moment or pre-planned we can help. And if it's a surprise you can count on us to keep it a secret!
Moving house?
Concerned about the front door being constantly open providing a perfect escape route?  Worried about your little one being knocked or stepped on by the removal men? Worry no more, let Small Paws look after them. If possible we will  even arrange to come and collect your dog as soon as you get the keys. Moving house is stressful enough without adding to it!
Decorating?
Paint fumes can be unpleasant to such sensitive noses, and nobody wants paw prints being painted throughout the house. let us take the stress out of the mess!
Whatever your needs Small Paws are here to help, and if you happen to be boarding any time between Monday and Friday your little one will also enjoy the benefits of our daily playdate sessions!
Every dog who stays with us for more than one night will take home a photo memory of their stay and a gift cone of their favourite treats.
You will receive regular photos and videos of your dog while you are away.